We partner with management teams to help successful
businesses reach their full potential.
WORKING WITH YOU, AND FOR YOU
Our approach is collaborative. We set shared goals, find and create opportunities, and then apply our strategic, operational, and industry expertise to enhance company performance.
Supporting and developing our portfolio company management teams is essential. We believe the central tenet to achieving our investment objectives is supporting and developing of our portfolio company management teams.
As an active investor, Capstone commits significant internal resources to each investment. We also leverage outside advisors from our network, and in partnership with management, recruit independent board members. These resources assist our portfolio companies in areas such as lean business practices, sales and marketing, business development, product pricing strategies, operations, and global market development and sourcing.
Together, we work to implement our strategy and achieve our shared goals. This is made possible by trust, mutual respect, cooperation and the application of complementary skills.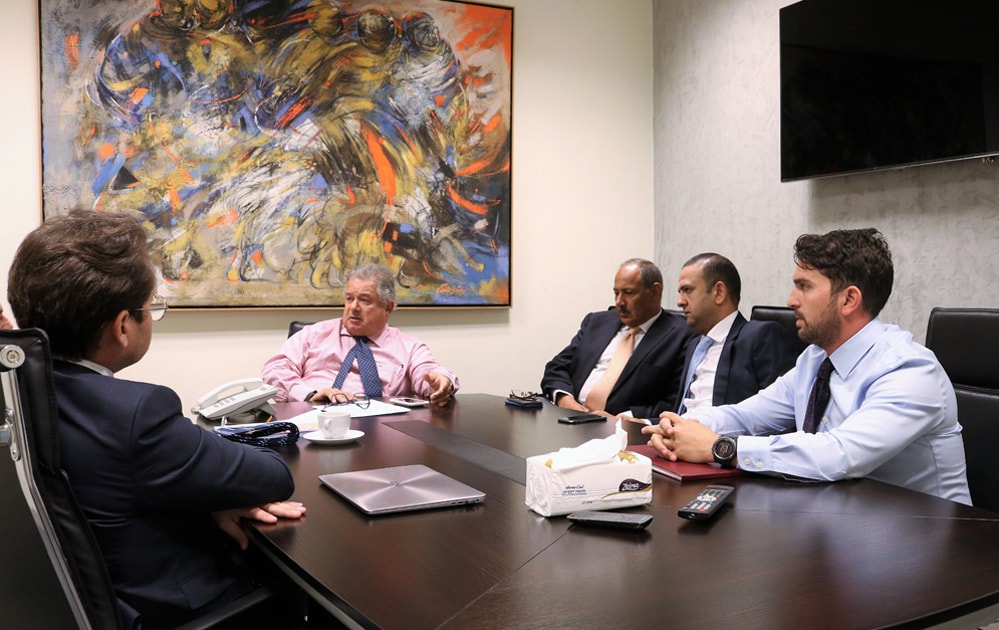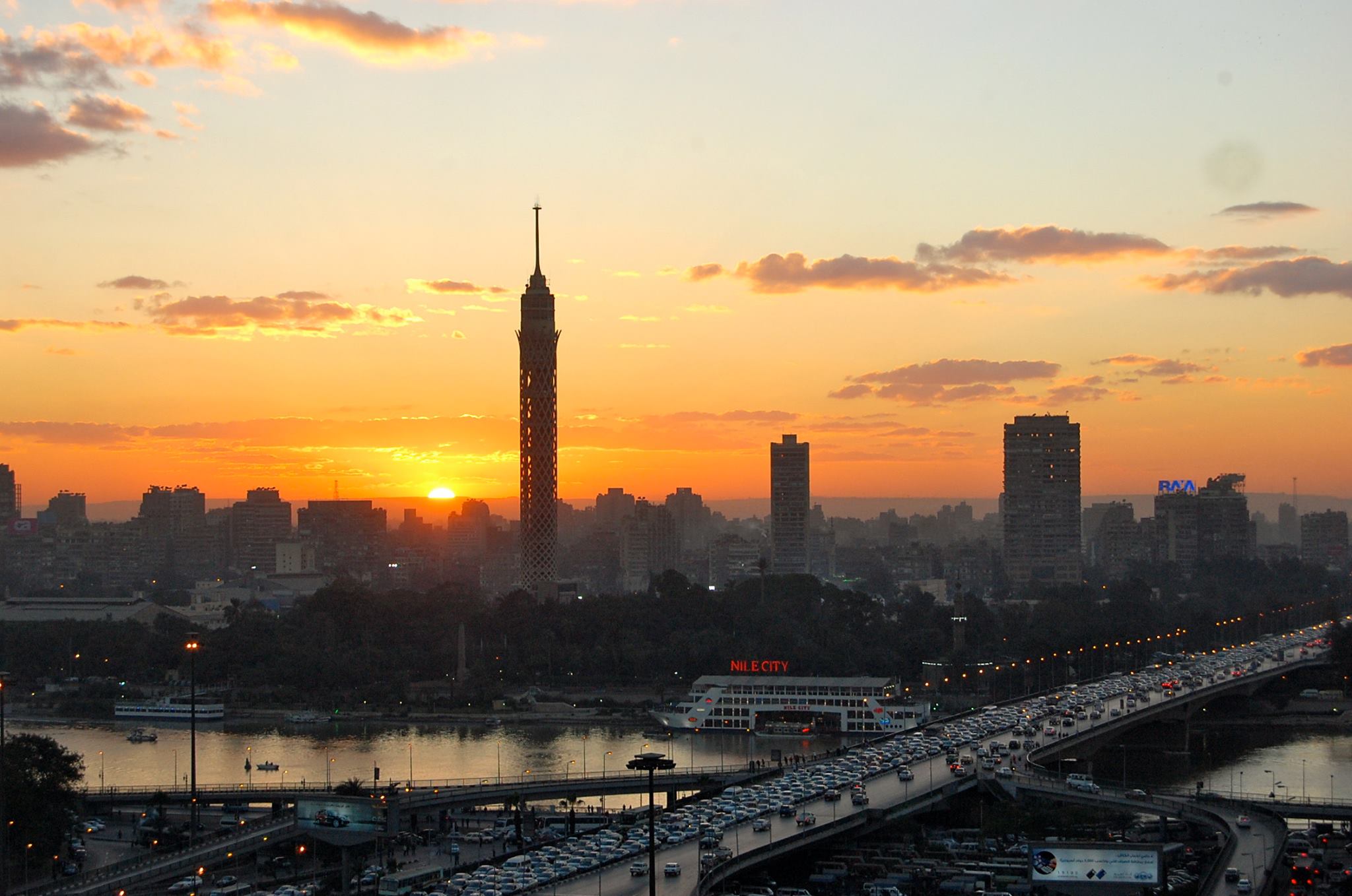 PARTNERING WITH US

The same team of Capstone professionals works closely with management during all phases of the private equity investment. This level of commitment enables us to build strong relationships with our management partners and provides continuity. After closing the transaction, we assist with board-level strategy development; identify and provide support executing add-on acquisitions; and help manage and optimize the capital structure.
We work with management teams to establish attractive short- and long-term compensation arrangements to align interests and ensure that key team members participate meaningfully in future value creationd.
3RD PARTY NETWORK
We are deeply grateful to the investment bankers, independent sponsors, business brokers, accountants, lawyers, management executives, and other deal intermediaries who bring to us private equity investment opportunities. These third-party referrals play a critical role in our success. Key elements of our culture and approach include candid and timely feedback, fairness, transparency, and a commitment to keeping our commitments. We believe that doing what we say gives intermediaries the trust and confidence to share with us their most prized client relationships and intellectual capital.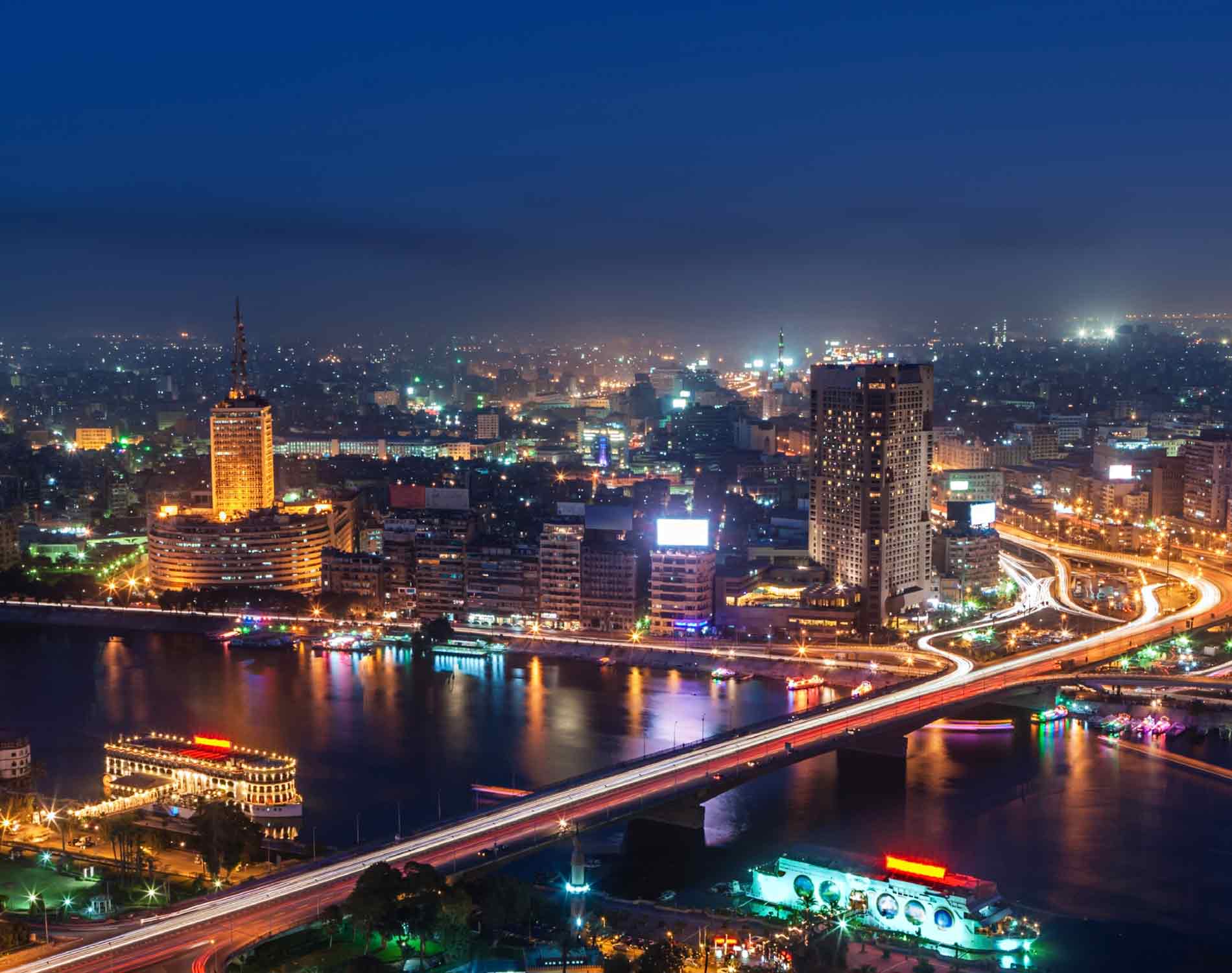 What we bring to the table ?
Bringing a rigorous grasp of industry and sector expertise to every opportunity
Entrepreneurial, opportunistic and proactive
Regulated by the Egyptian Financial Services Authority and the Financial Services Commission of the BVI
Assembled a world class team of ten investment professionals including operating executives
Long tenured and highly experienced with over 200 years of collective investment experience
Highly recognized and respected within the community
Supported by a highly complementary advisory board
Over 15 years of investment experience
USD 450 million deployed across a dozen investments
Deep industry expertise across pharmaceuticals, diagnostics, healthcare facilities, consumer healthcare, FMCG, F&B, education, consumer finance and real estate
Rigorous Investment Process

Institutionalized investment process and decision making to drive positive outcomes
Deep network of relationships to source proprietary and advantaged investment opportunities
Access to a wealth of intellectual capital and resources to support investments throughout our holding period
We invest in what we know – Consumer facing sectors, buy and build and platform plays
Focused on the mid-market, USD 15mn – 25m per deployment, growth and buy-out capital, control and minority investments with protection and long-term trends based investing
Partner of choice for reputable family owned and closely held businesses looking to partner with smart capital to scale up and institutionalize
Ability to employ an asset light approach to asset heavy situations (e.g. healthcare and educational facilities) investing alongside our RE funds
Hands-on investor approach
Focused on value creation by driving operational improvements and EBITDA growth
Operational executives part of team and access to deep network of industry, functional and C-suite executives
Focus on creating liquidity events for our investors
Investment Approach: Sourcing to Monetization